Elevate Business Security and Work Productivity with an Indispensable BYOD Policy Template
It's a FACT. As of October 1st, Cybersecurity Insurance Companies will make this a requirement.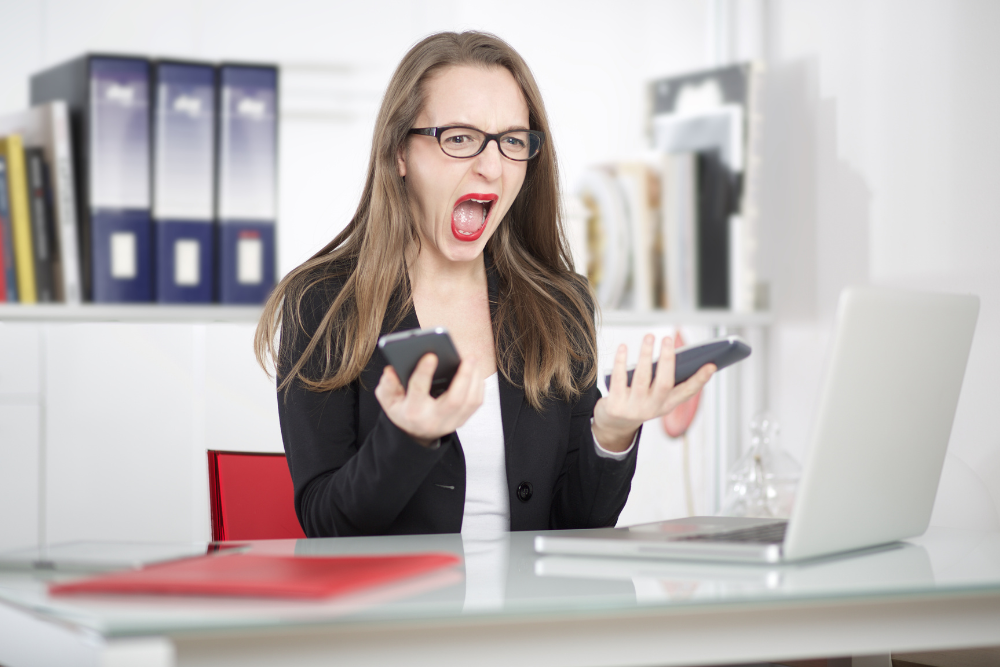 Separating work from personal matters is vital, but carrying multiple devices for work and personal use can be tiresome! Don't you wish you could just use your personally owned devices for work without worrying about security risks? Well, now you can, thanks to our comprehensive Bring Your Own Device or BYOD Policy Template.
BYOD is the solution that you have been looking for. Implement it and watch your organization thrive!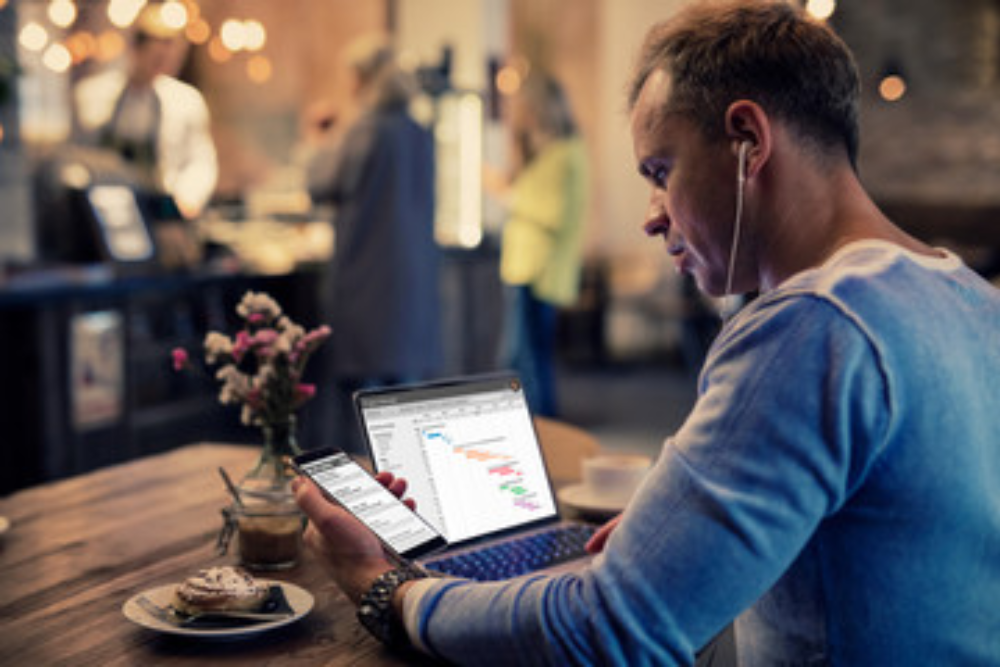 How Can a BYOD Policy Template Help Your Business?
More than 67% of businesses today let workers use personally owned devices for work. But did you know that more than 82% of these businesses do not even have a formal BYOD Policy Template? There are no guidelines, no restrictions, and no sanctions that would protect the company from the consequences of online threats!
With a reliable BYOD Policy Template in place, managing personally owned devices would be easier and you can at least assign liability in case the worst scenario happens.
What You Don't Know About Cybersecurity Insurance
Are you aware that insurance providers can deny coverage to companies that don't have a sound BYOD Policy Template in place? Or they might offer coverage but at a very high premium. They're not trying to rip you off. It's just because insurance providers are fully aware of the great financial risk of being inadequately protected.
With our downloadable BYOD Policy Template, you can significantly boost your organization's digital security, while also qualifying for full cybersecurity insurance coverage at a competitive price.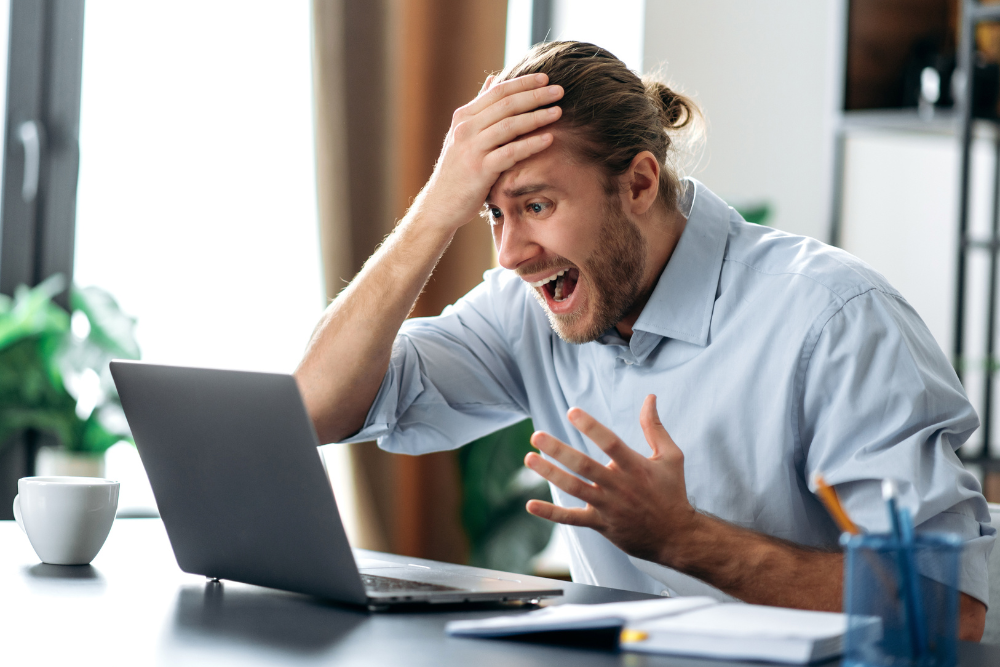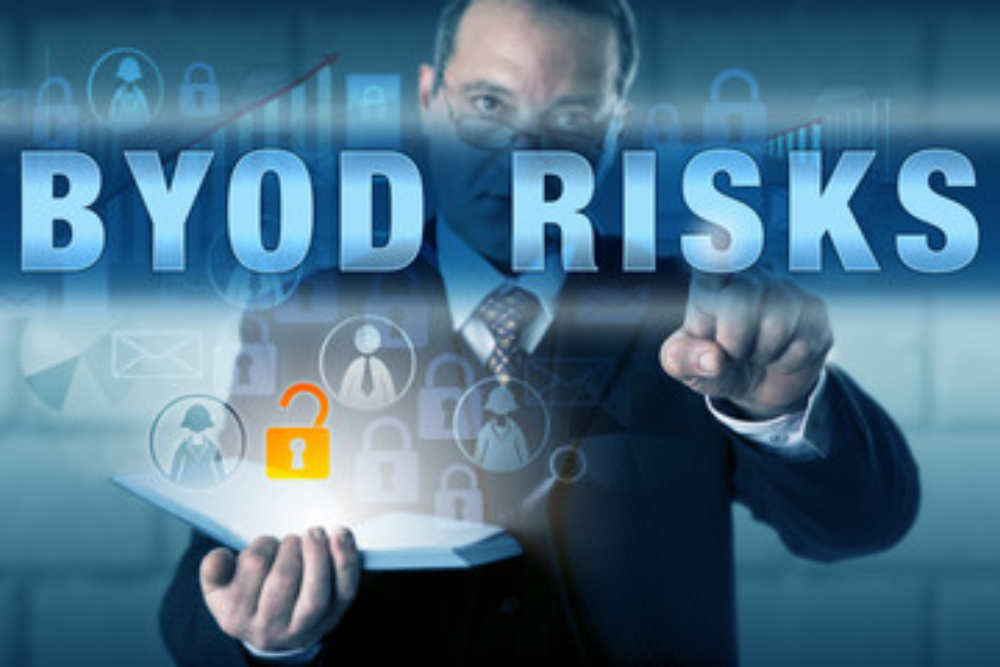 Ensure Business Continuity by Prioritizing Cybersecurity Infrastructure
Cyberattacks can happen to anyone these days. If you find yourself a victim and you don't have adequate cybersecurity infrastructure, it would be a nightmare, to say the least. Think massive data loss, expensive lawsuits, grossly tainted reputation. To make it worse, did you know that nearly 60% of small businesses never recover after a cyberattack? But you don't have to suffer the same fate. Our BYOD Policy Template guide will give you solid security protocols and even connect you with the most capable Managed Service Providers that can help minimize your vulnerability to online threats.
Gain Access to Expert Advice
When you download our BYOD Policy Template, you will not only get a comprehensive guide on creating the most suitable policy template for your organization. You will also be gaining access to some of the finest expert advice on business security strategies, actual case studies, and a range of resources you can use to perfect your BYOD Policy Template. Not only that, we will also connect you with our network of reliable MSPs who can design and implement custom solutions to any of your IT requirements.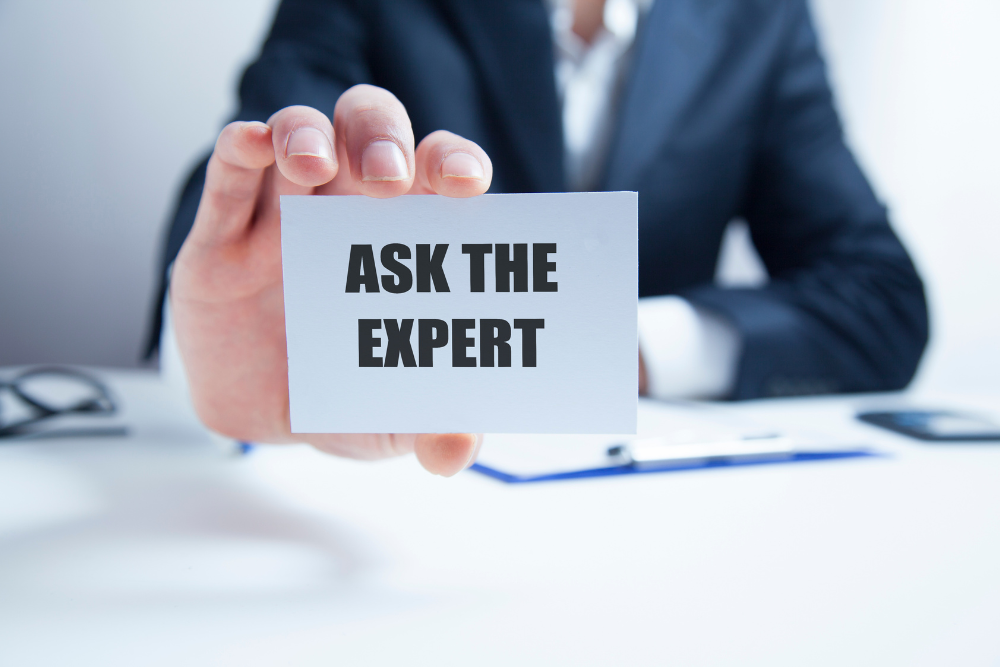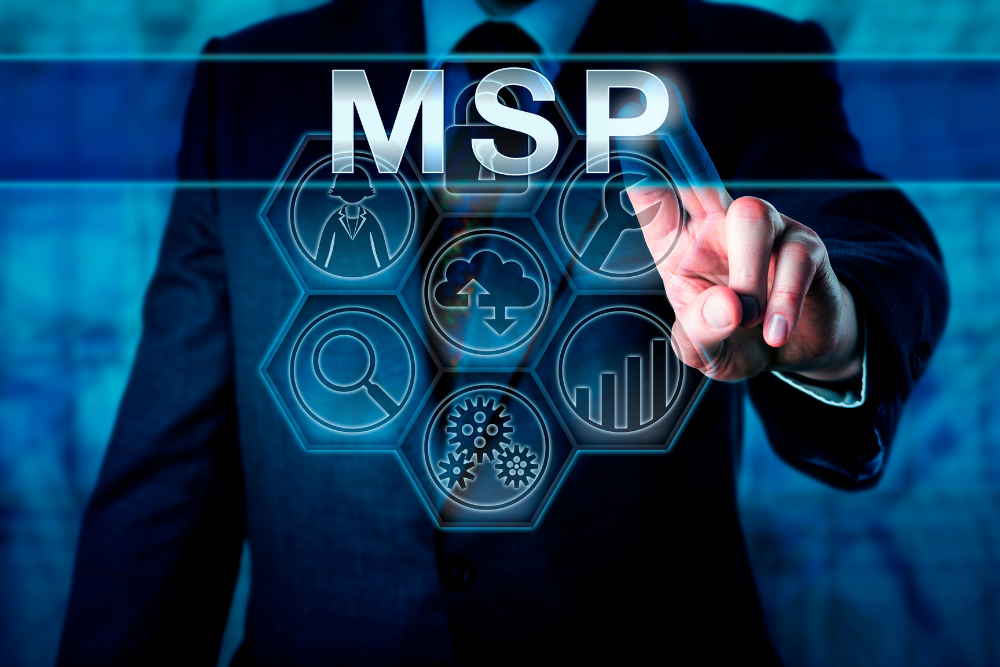 Download Now and Ensure the Security and Success of Your Enterprise
The time for second-guessing is over. BYOD is the best solution for boosting your immunity against online threats, increasing employee satisfaction, and taking your business safely into the future. Data shows this approach delivers better security, flexibility, and productivity across industries. Make the move with confidence by collaborating with a top MSP to create a customized BYOD strategy today.
Partner with a Competent MSP and Ensure Your Business's Success!